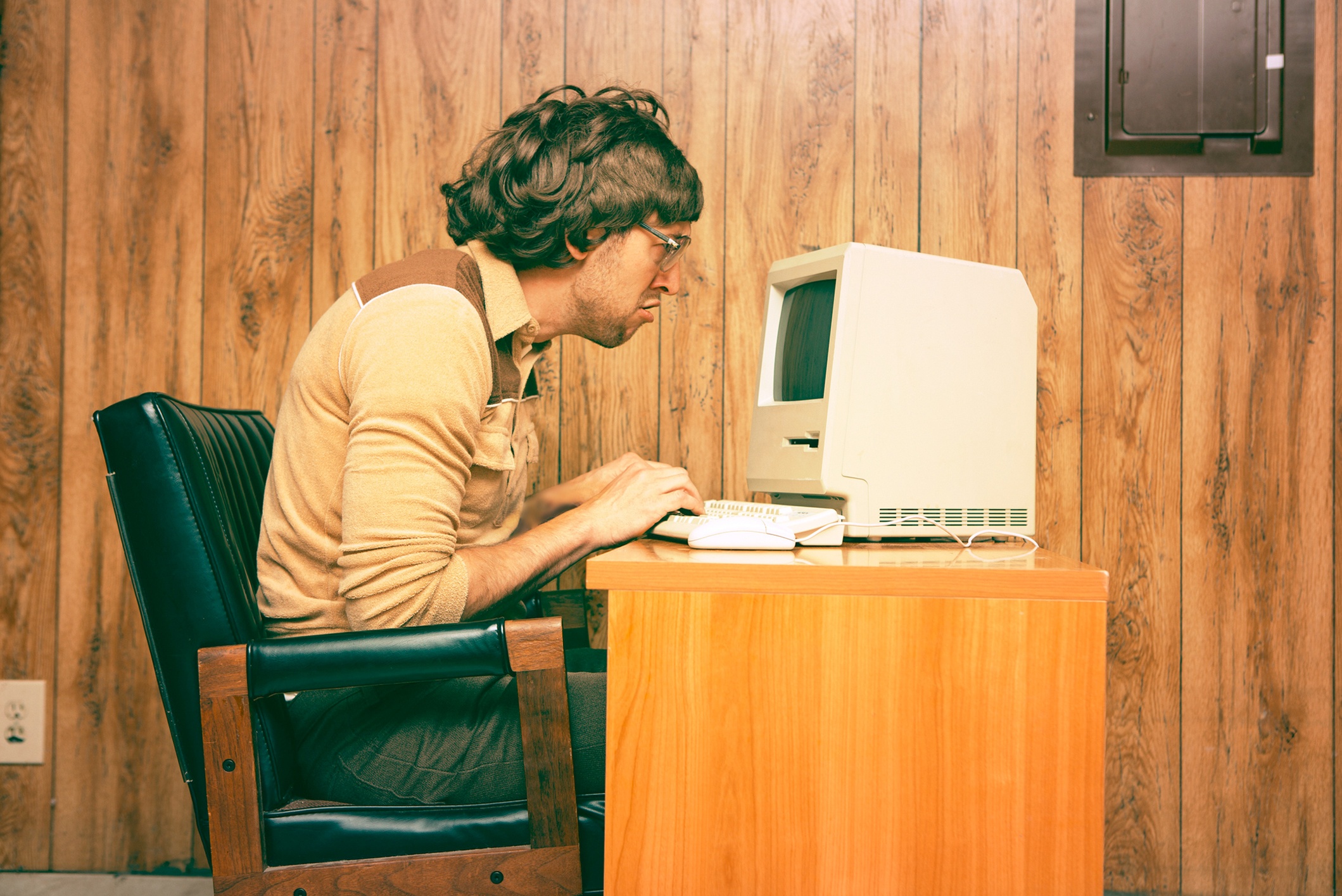 WOULD A 26 YEAR OLD TECHNOLOGY MEET YOUR CUSTOMERS' NEEDS TODAY? [VIDEO]
INVOICES OR STATEMENTS CAN BE AN IDEAL RECURRING OPPORTUNITY TO COMMUNICATE WITH YOUR CUSTOMERS.
1960 – That was when paper statements appeared (investment statements, bank statements, insurance renewals). That was 60 years ago.
1993 – PDF statements came along, 26 years ago.
What other 26 year old technologies meet your customers' needs today? Would your customers be happy if you used 26 year old computers? Probably not!
Invoices or statements done properly can help build your brand and strengthen your customer relationships. IndiVideo, our interactive personalized video platform, creates the opportunity to do just that. To learn more, watch our award-winning demonstration at FinovateSpring!
Len has over 25 years of experience in visual communications and strategy. Over the last decade his focus has been primarily in the digital area. Specializing in corporate communications, Len founded one of Canada's most successful production companies. His company created leading edge video production, TV commercials, digital strategy and media. In 2006, Len and Larry formed a partnership to create a new BlueRush with the intent of creating personalized customer experiences using a unique blend of digital media and deep technology capabilities. BlueRush works with clients in the financial services, healthcare and packaged goods industries leveraging current digital technologies and services, creating great user experiences at all points in the customer journey.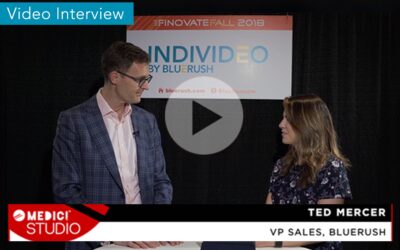 Blog PostsLast month we attended Finovate's fall conference in New York where we had the chance to meet up with Medici...